Indeed we at Bohemian's (Bohemian Furniture store) love the arts. We love the antiques. Yes! We love the furniture. We love the paintings. Now we have an outlet to share our antique treasures via video.
Bohemian Furniture
In addition to our shop we share eclectic decor and historic furniture on our video channel Watch All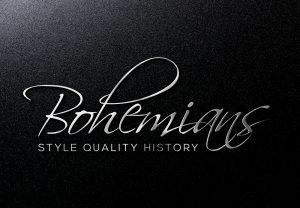 Antiques
Now watch our video of some of our antiques for sale….
Most noteworthy is our location, Bohemian's is located online 24/7 at www.eBohemians.com with antique collection being showcased to be viewed by private appointments. The antique warehouse is located in beautiful historic countryside of Pennsylvania USA.
Greg Haute Bohème
www.eBohemians.com