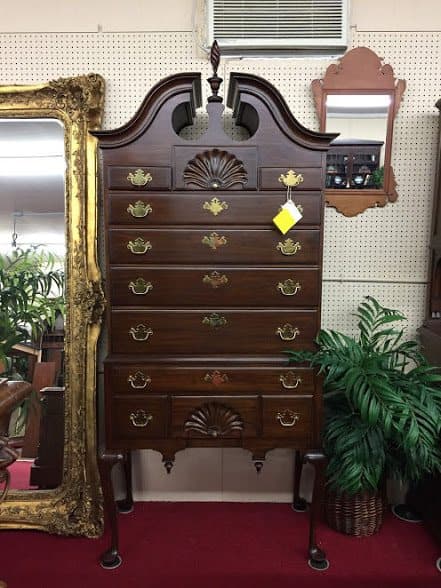 About Harden Furniture
Harden Furniture used to be a premier brand for luxury furniture stores.
Harden bedroom furniture, living room and dining room furniture decorated the most high end furniture stores around the country.
Indeed, most high end retailers looked at Harden as one of the best quality recommendations they could make to their clientele.
Their traditional styles and fine solid wood furniture spoke of timelessness and true quality.
Today, sadly, Pre-Owned Harden Furniture can only be found in select places. Continue reading What happened to Harden Furniture? (The Sad Truth about one of America's Best Furniture Companies!)