Antique Decor!
Indeed, antique decor, vintage decorating ideas, will grow with your kids and enhance the beauty of your home!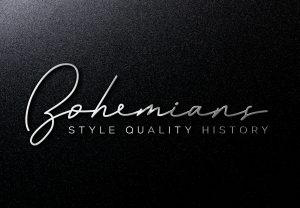 Many people often take a short term approach when using antique decor when decorating a room for their children. Designers often forsake high-quality and good design. However, when decorating a room for your children or for your grandchildren, why not choose antique decor.
Continue reading Antique Decor – Vintage Decorating Ideas – Kid's Room!