Ethan Allen Furniture Company – A Brief History
Most people recognize the name Ethan Allen furniture as one of the premier furniture brands in the United States. What is the history of Ethan Allen furniture.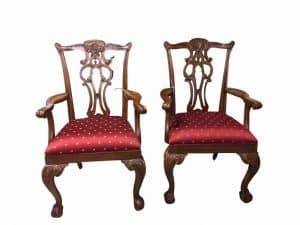 The history of the Ethan Allen company reaches as far back as the 1930s when two brothers-in-law purchased a failing furniture company in Beecher Falls Vermont.